Daily Specials
Serving up classic pub meals with a contemporary twist of fresh Australian flavours, so if you're looking for fresh Australian flavours, feast on our gastro-pub inspired menu perfect for sharing with your mates.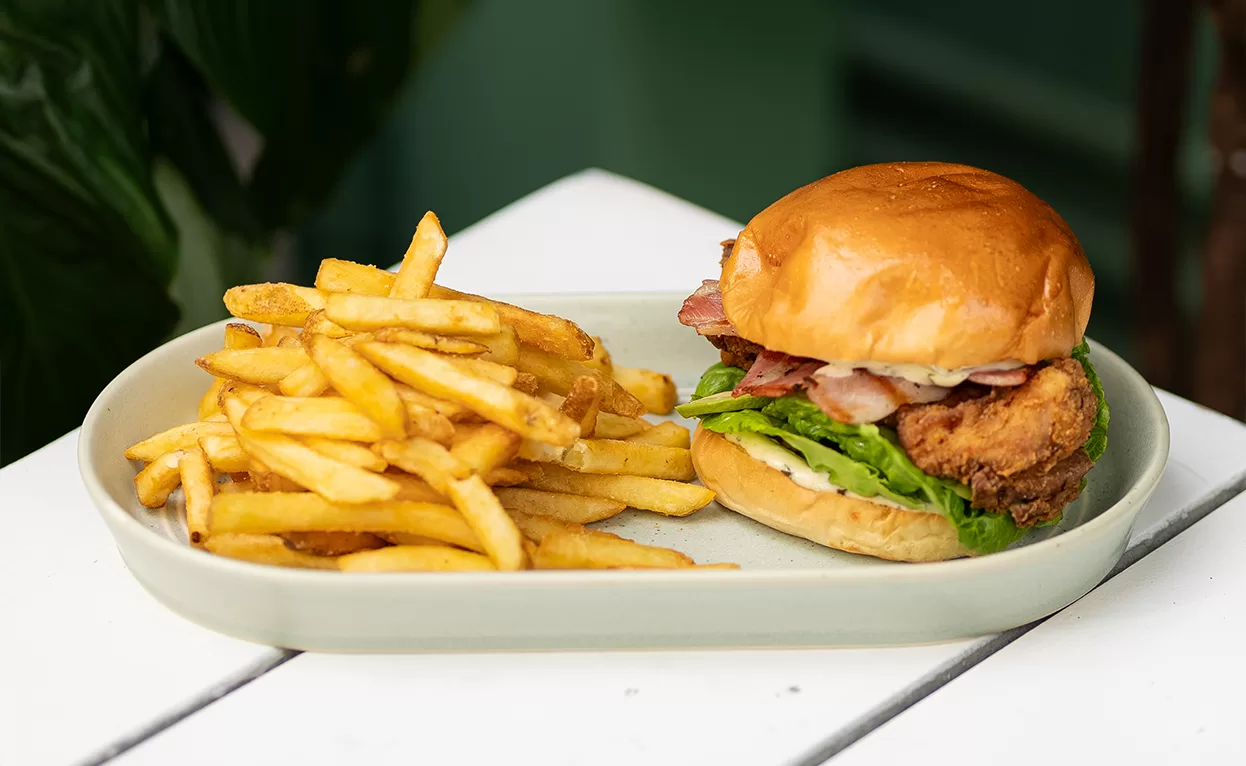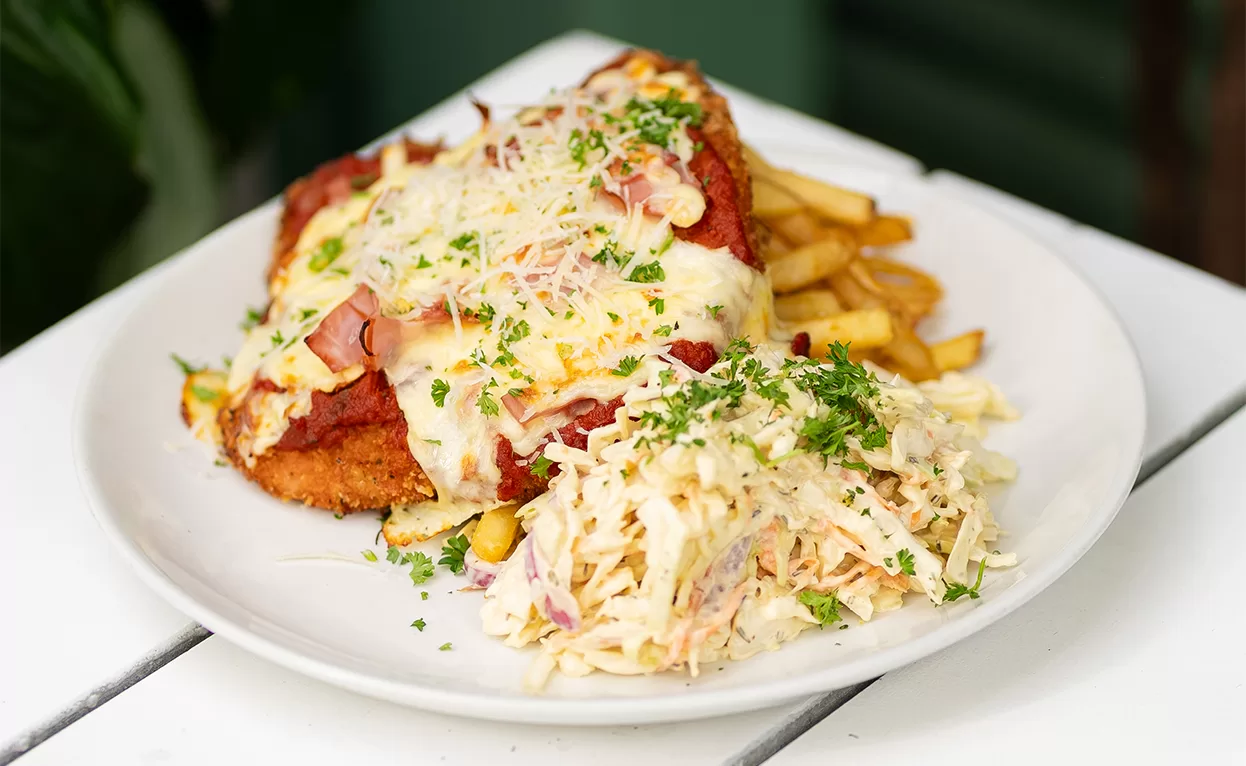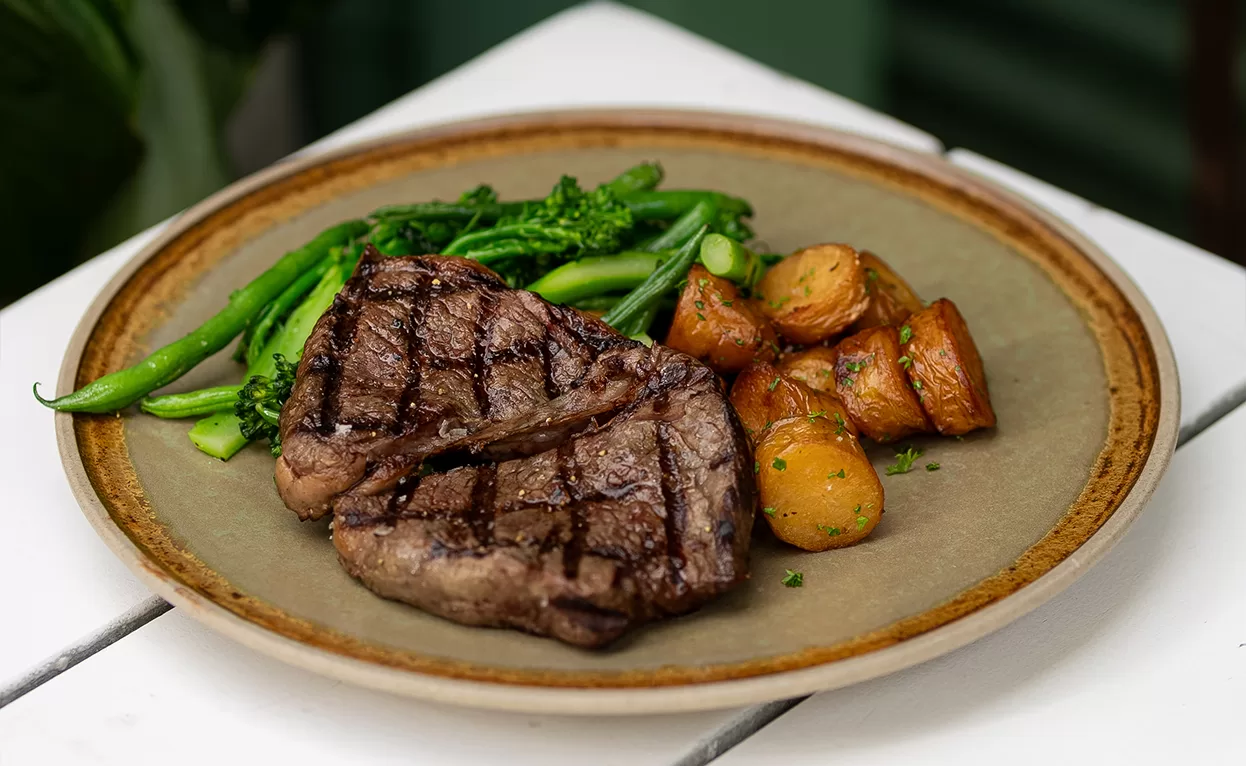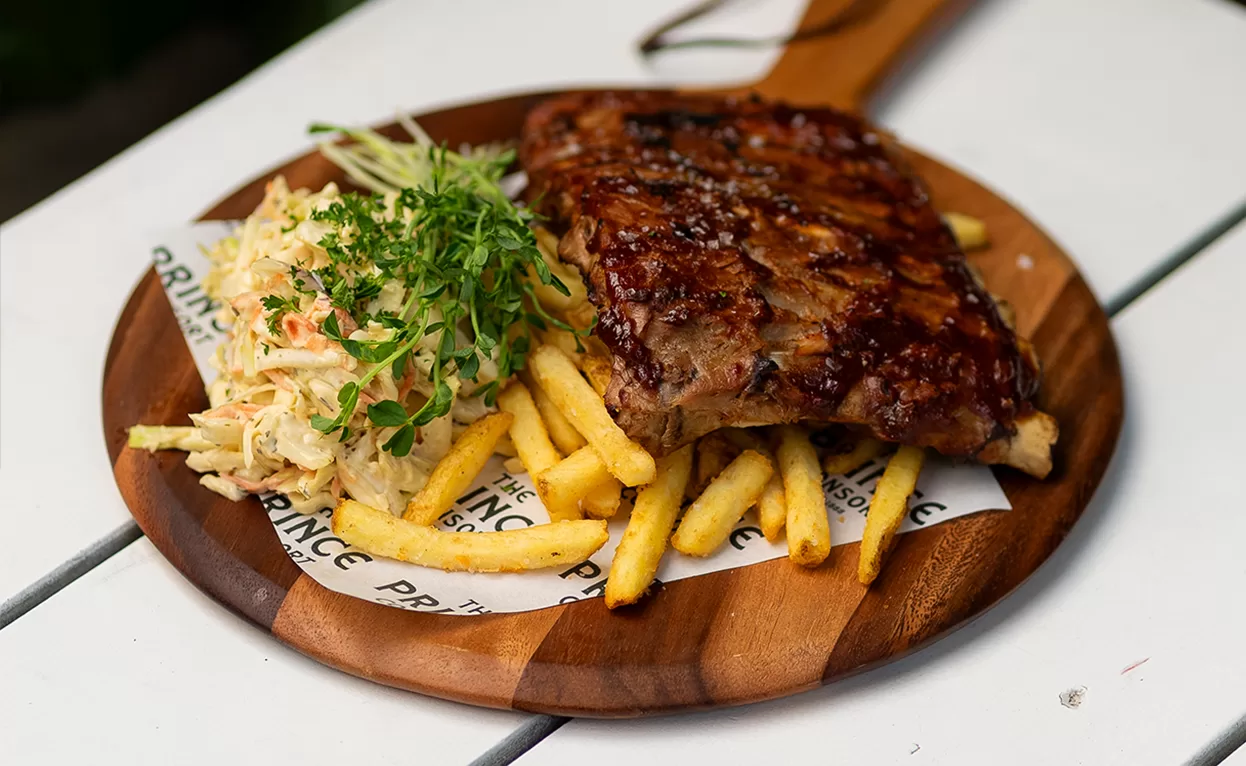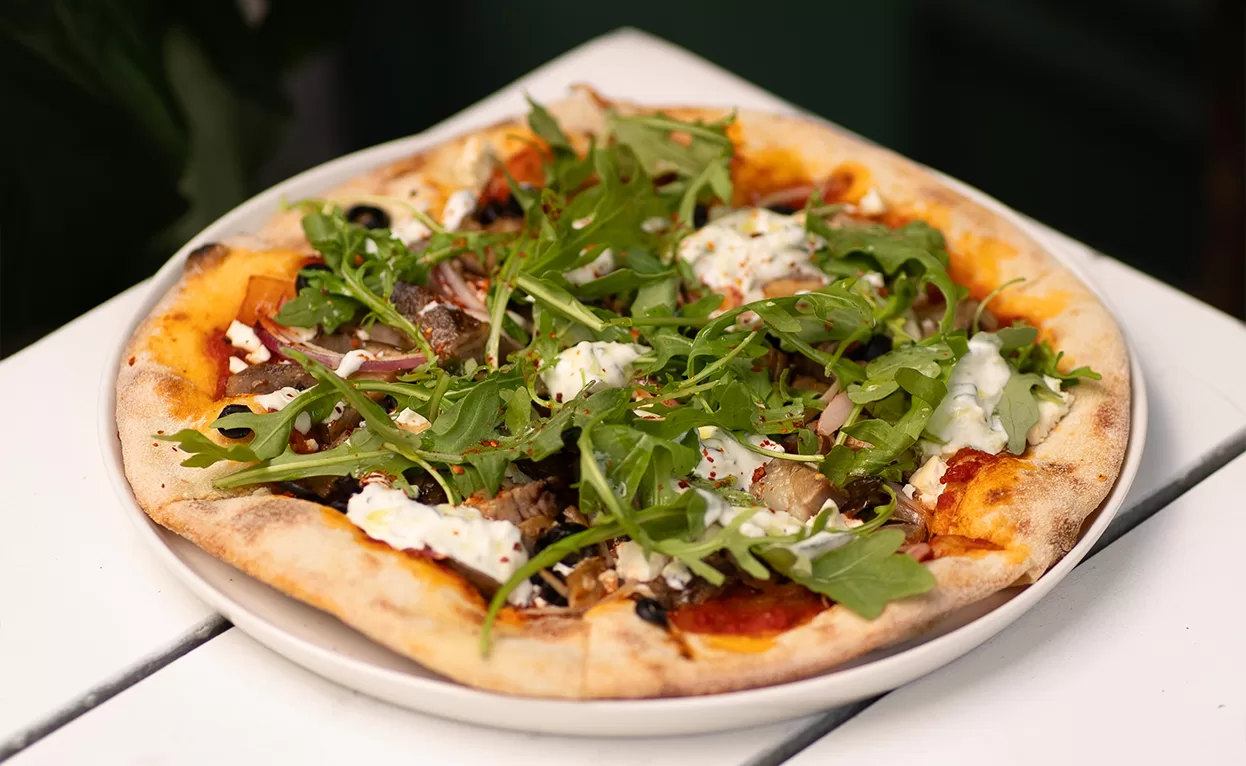 Book Now
Here at The Prince, we accept both bookings and walk-ins. If you would like to make a booking and your selected time is not available, please get in touch on (07) 3252 4136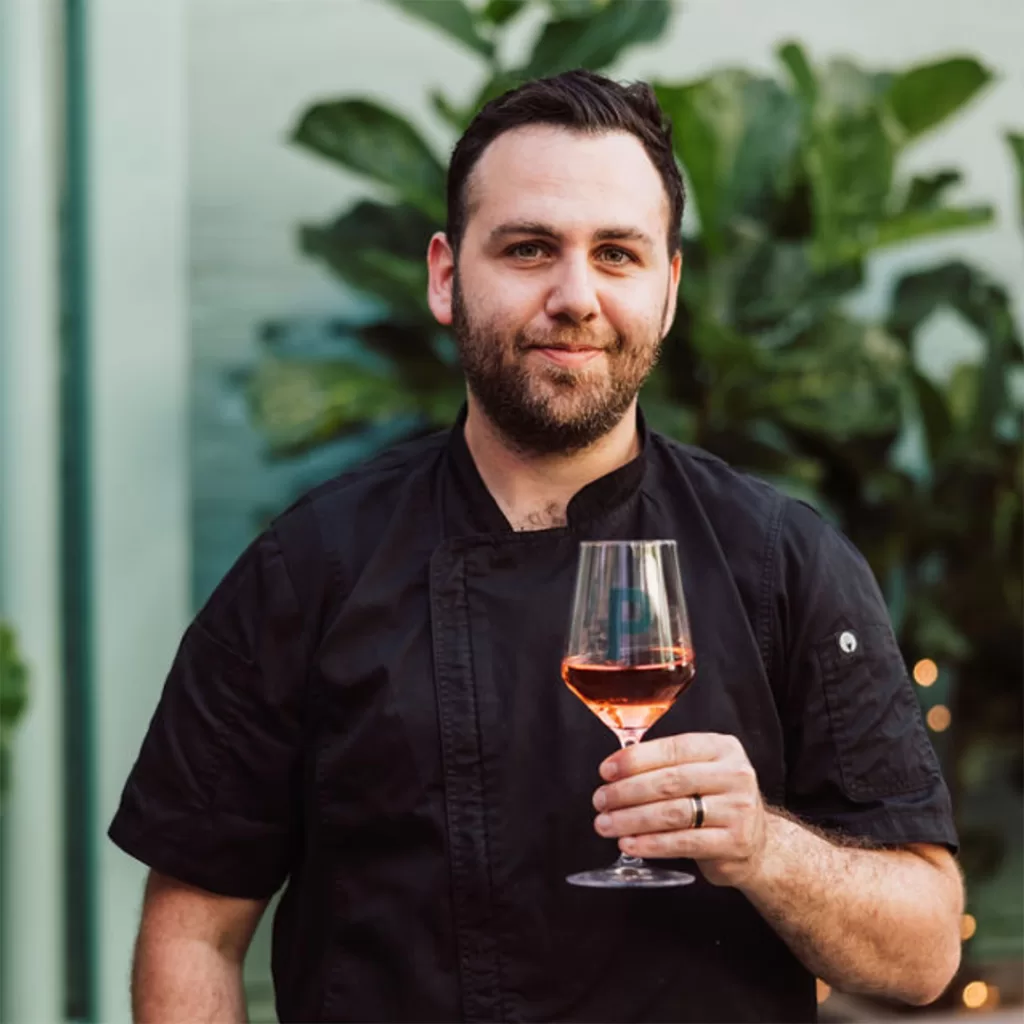 Chef Feature
Introducing our Head Chef, David
Introducing our newest Head Chef, David. Born and raised in Chigwell, England, UK. David attended the University of Hertfordshire, graduating in 2012 with a Bachelor of Business Management and Marketing. Going back to his younger years, David picked up a part-time job for Two Brewers at the age of 16. Here he worked on the floor, but always found himself watching the chefs and asking questions and his love cooking, especially the Gastro style was born.
A fire in David's belly was sparked and he knew becoming a Chef was his destiny. With a rich multicultural background, he incorporates the Indian and Middle Eastern styles he grew up with into his cooking. When you ask him who his main influence is, the ever-humble David speaks only of his Mum, Mariya. "My mother is who really got me in to cooking. Mum would always cook fresh foods from around the world, and I was always very interested and was at the ready to help her and learn from. My love of cooking started at home, from a very young age with my Mum". David thought it was time to start traveling the world to continue his cheffing journey and in 2012 after completing his degree and apprenticeship, he did just that, landing himself in Western Australia.
After working as a chef in serval restaurants and pubs, he found his home in the
Alliance Hotel
in Brisbane. Working through the ranks to become their most successful Head Chef. The lessons learned and experience gained from his time spent at the Alliance is invaluable and have armed David with all the tools moving into his next role as Head Chef at the Prince Consort Hotel in Brisbane's Fortitude Valley. David wants to make
The Prince Consort
a destination for food, building on the outstanding entertainment offering already provided.
On days off, you will find David exploring new breweries, gastro pubs, and researching local food. Having been at the top of his game for the past 5 years, David takes comfort in being a teacher to the younger generation of Chefs coming through. One of his biggest passions is to continue the love for cooking in his team and continue learning new things in the industry he loves and adores so much.
Sign up today for all the latest function, event and upcoming news.
Sign up now
Opening hours
11am – Late, 7 Days a Week
Address
230 Wickham St, Fortitude Valley QLD 4006