CHOOSE YOUR OWN ADVENTURE
Stay Tuned, were working on the next great competition.
SPORTS @ THE PRINCE CONSORT
12:00 pm - September 26, 2021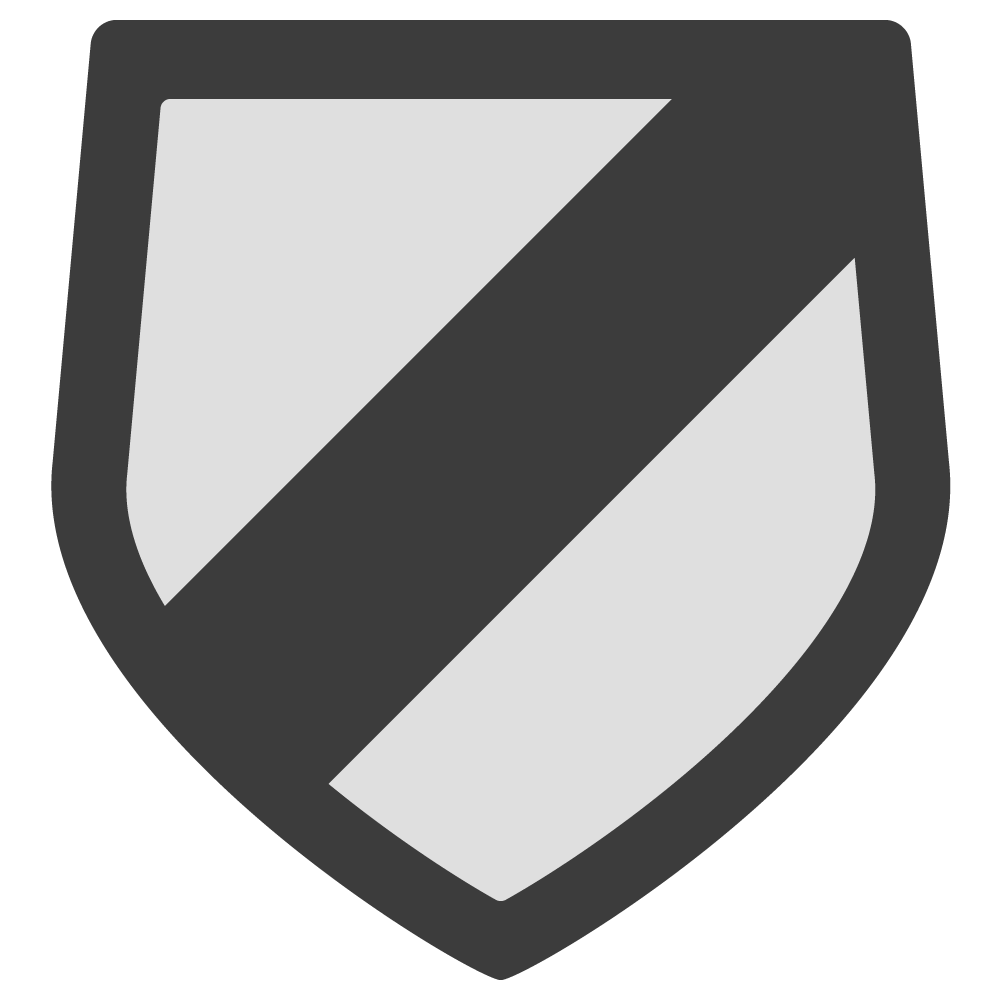 VS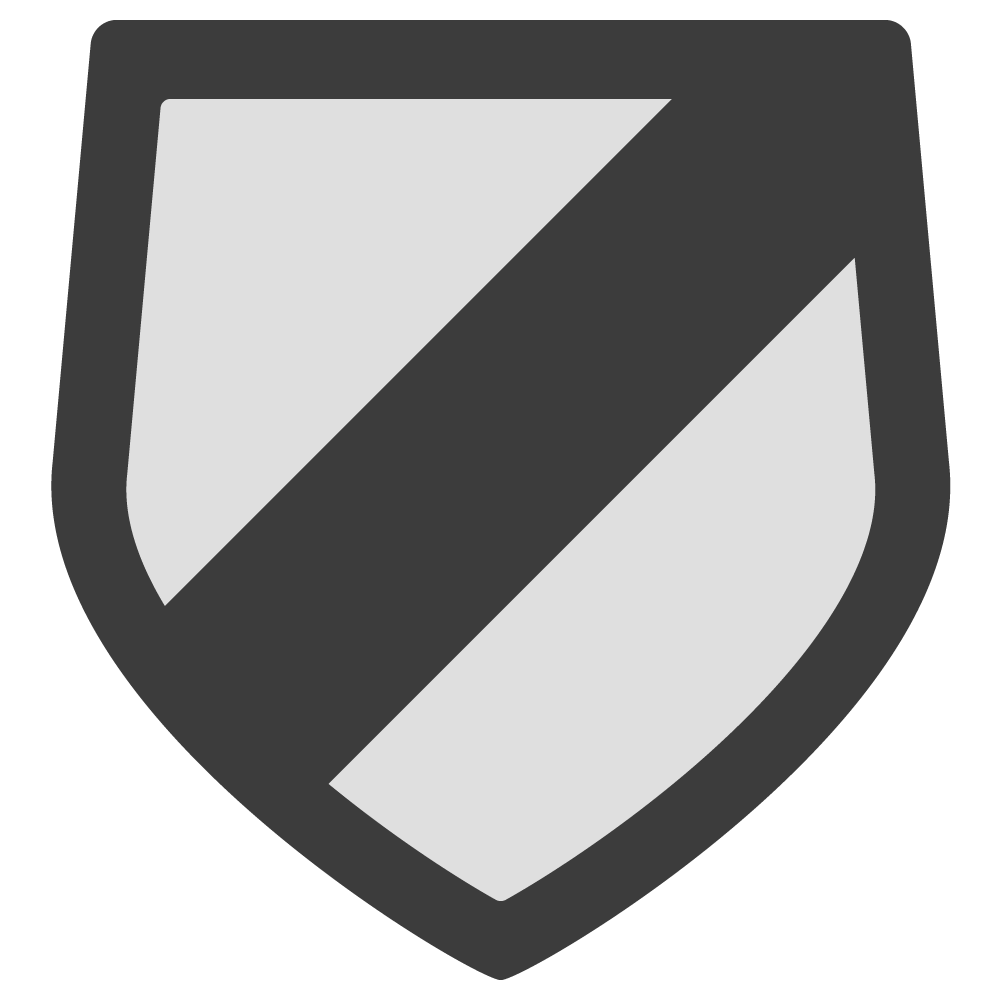 1:00 pm - October 10, 2021
VS
We take the safety and health of our patrons very seriously. We have implemented several covid-19 safety measures to ensure we are doing the best we can.