CHOOSE YOUR OWN ADVENTURE
DONT MISS OUT, SIGN UP NOW
Sign up today for all the latest function, event and upcoming news.
We take the safety and health of our patrons very seriously. We have implemented several covid-19 safety measures to ensure we are doing the best we can.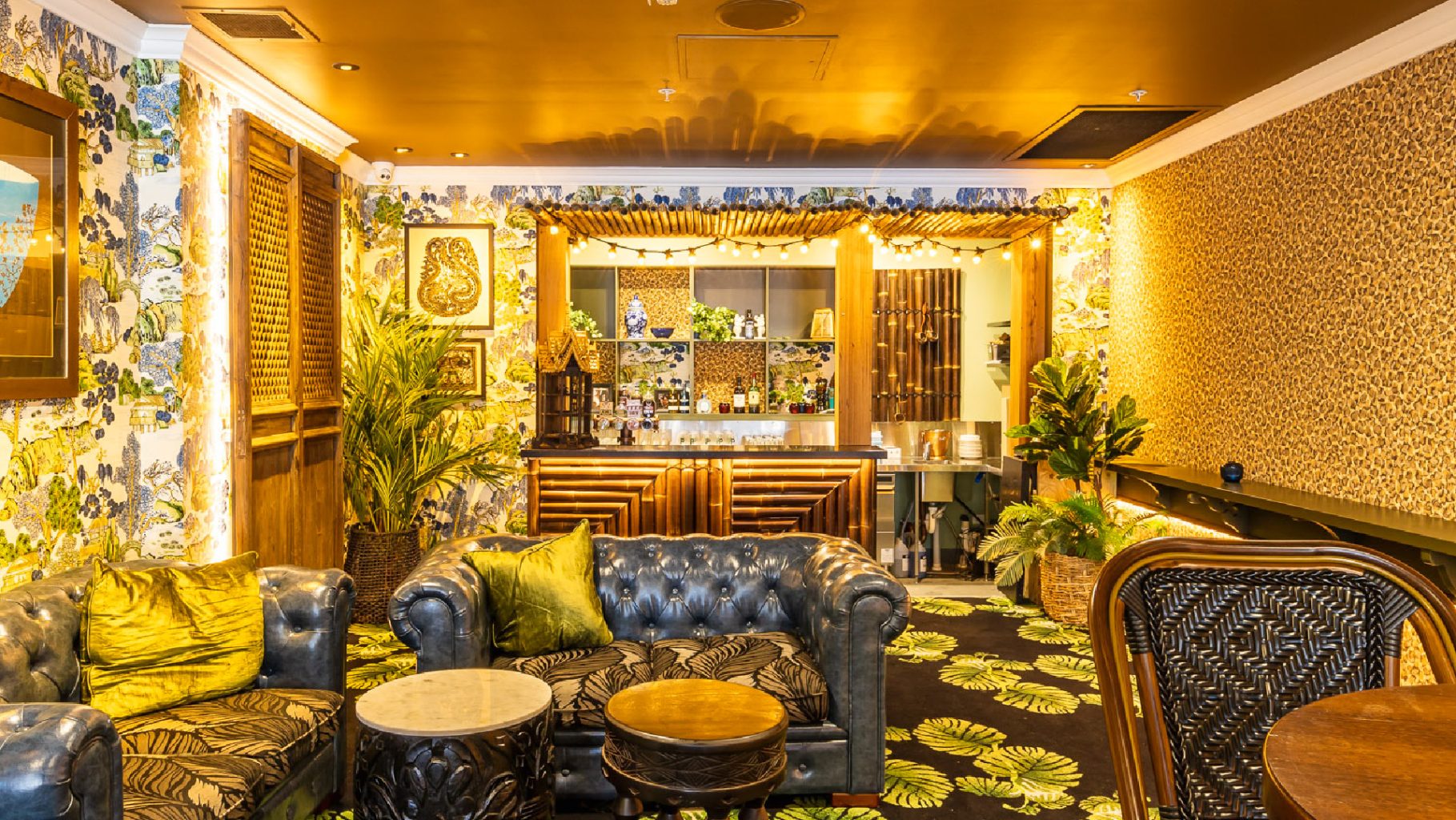 100 Cocktail | 60 Standing
Features: AV & DJ Set Up, Microphone, Exclusive Bar, Customisable AV Solutions, Balcony, Main Bar
Perfect for: Birthday Celebrations, Corporate Functions, Engagement Parties, Wedding Receptions
55 Cocktail | 40 Standing
Features: AV & DJ Set Up, Microphone, Stage, Main Bar, Slushy Machine
Perfect for: Social Meetups, Birthday Celebrations
300 Cocktail | 100 Standing
Features: AV & DJ Set Up, Microphone, DOSA (Smoking Area), Exclusive Bar, LED Mega Screen, Stage, Customisable AV Solutions, Disco Ball, Show Lights, Balcony, Fans, Bottle Service
Perfect for: Corporate Functions, Awards & Gala Ceremonies, Charity Events
The Prince Consort Hotel is a landmark historical pub, located in the heart of Fortitude Valley's entertainment precinct. The Prince offers a complete range of function and event options, across several diverse venues, ensuring that no matter the occasion, we can tailor an event that's just right for you.
Our food reflects seasonality, locally sourced produce, and a sense of occasion, coming together to create a truly unique and memorable experience. Our wholesome and creative approach to food, comprehensive drinks packages and beautifully appointed spaces will allow you to focus on what's really important: eating, drinking and creating memories – let us take care of the rest.